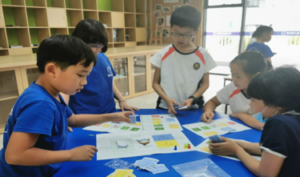 Dalton International selected schools and education related institutes and honored them with an official certificate as "
Member of Dalton International
"
It is the result of their merit and activities for the national and international Dalton development, in a relentless solidarity with Dalton International. All these schools are open for colleagues from other 'Members of Dalton International' or those who are the guests of Dalton International.
Some 'Members of Dalton International' have the official status as
'
INTERNATIONAL DALTON SCHOOL
'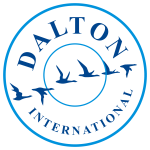 The quality Dalton school provides the appropriate environment for the development of students and the effectiveness of the school. The school's vision is consistent with the Parkhurst philosophy of efficiency, enterprising living and working, responsibility, interaction of a group life, learning by experience.
Dalton International is aimed at continuous development of the schools. It is a quality assurance process that is designed to help schools to continuously develop and enhance their Dalton Plan practice. It consists of an ongoing program of support, guidance and improvement for the school and all its staff members worldwide. This ensures that schools accredited by Dalton International continue to embody the highest Dalton education standards.
See also under DALTON DESIGNATION:  SCHOOL ACCREDITATION STANDARDS AND CRITERIA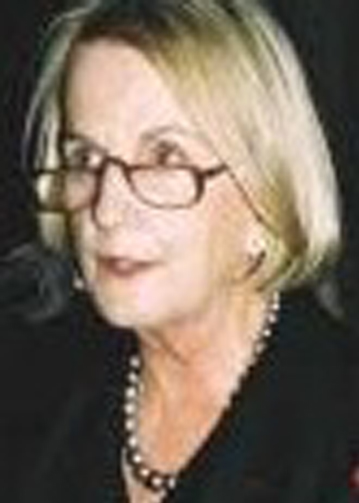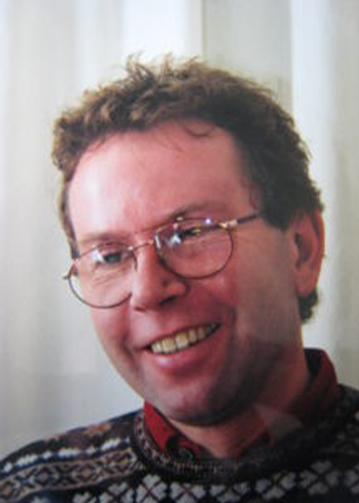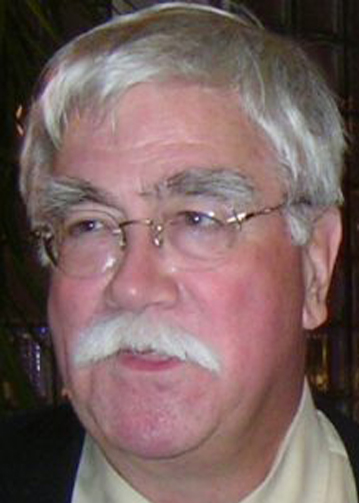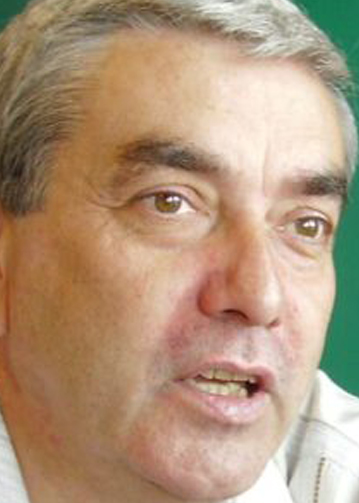 ---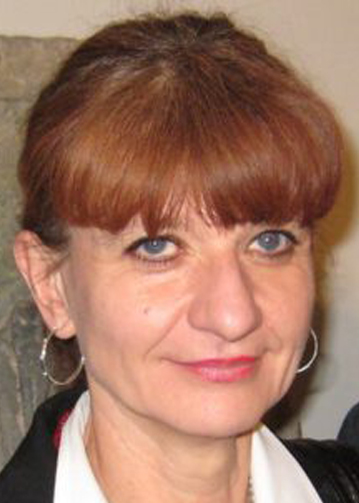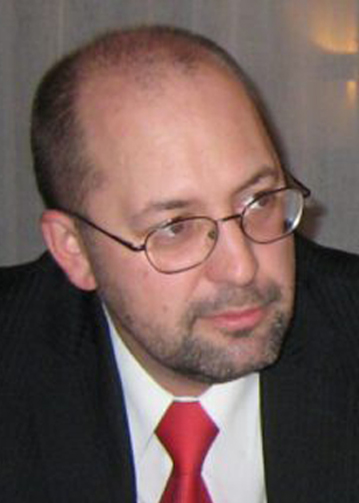 ONLY THE FOLLOWING SCHOOLS AND INSTITUTES ARE
MEMBER OF DALTON INTERNATIONAL