Cooperation
Dalton International was initiator of founding the Dalton Associations in Austria, Czech Republic, Slovakia and Poland.
Dalton International is coaching and monitoring the Dalton process in Shenzhen Xinhua Dalton School.
Dalton International is cooperating with 'Ascham' , the Dalton school in Sydney – Australia
The Dutch Dalton Association (Nederlandse Dalton Vereniging) is the oldest association in the world and is cooperating with Dalton International.
The Slovak Dalton Association is not active nowadays,
Presidents of the official Dalton Associations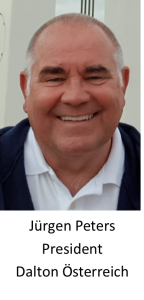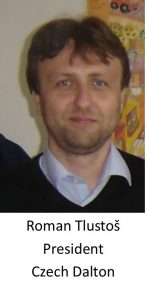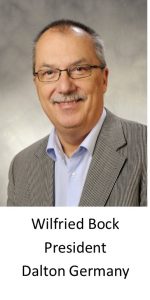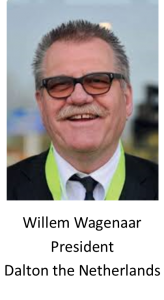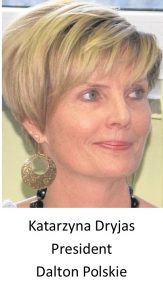 The logos of the associations and the website addresses can be found below.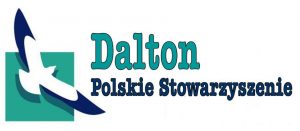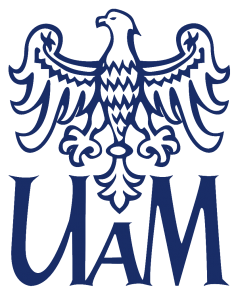 Adam Mickiewicz University Poznan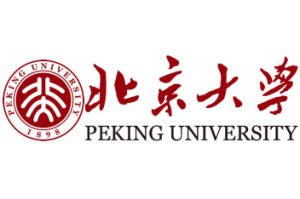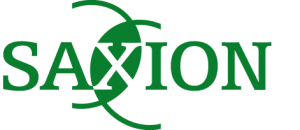 International Dalton Consultancy Blog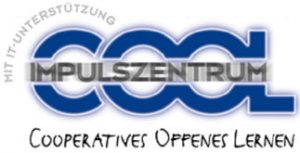 Department of international relations


Pädagogische Akademie der Diözese/ Linz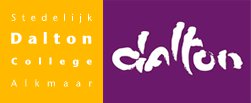 Stedelijk Dalton College Alkmaar