Books of Helen Parkhurst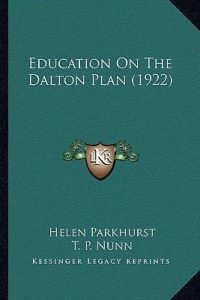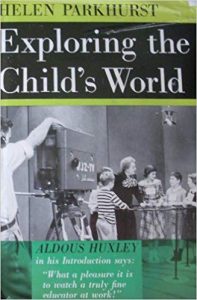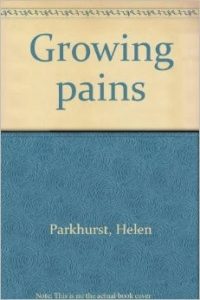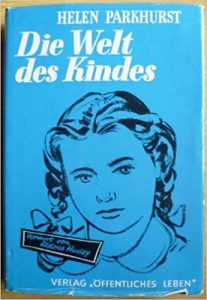 Books by Roel Röhner and Hans Wenke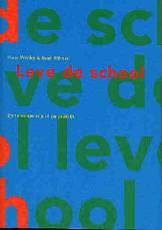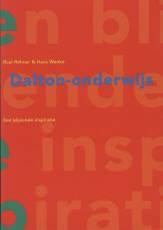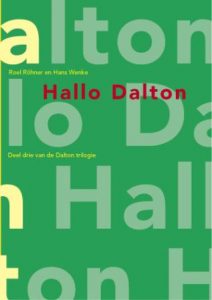 These three books were translated in Czech language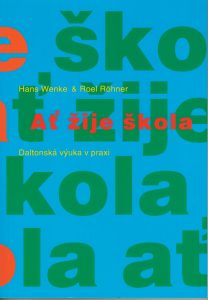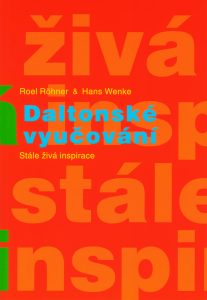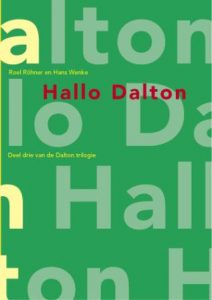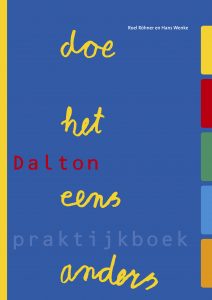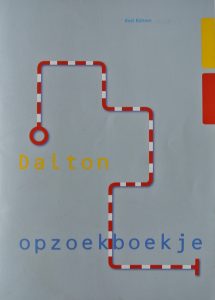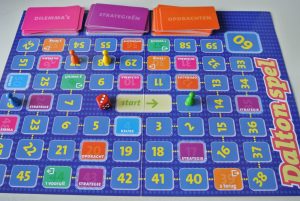 Practical books with ready to use material for teachers and students. The board game for new inspiration during team meetings.
Dutch, German and Polish version of the most actual book of both authors.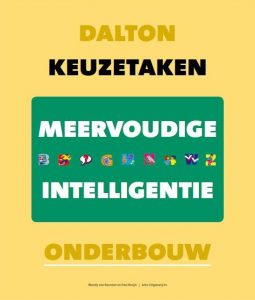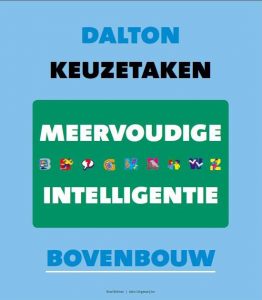 Three files with Dutch assignments based on Multiple Intelligences. The first one, for children in Kindergarten and group 3 is made by Wendy Wassenaar and Paul Bruijn. The other files for older children are made by Roel Röhner.
Editor of all the Dutch books : Arko Uitgeverij – Vianen the Netherlands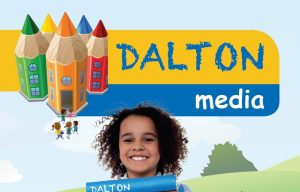 Books by other authors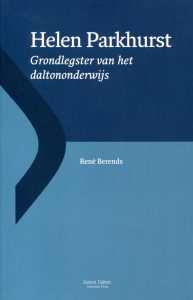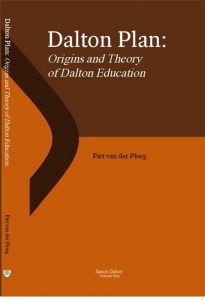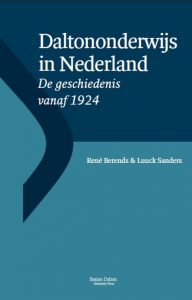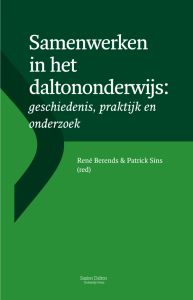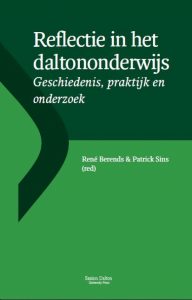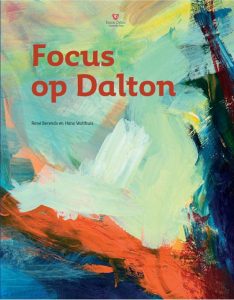 These books are available during the International Dalton Conference on November 7th 2018 in Deventer/NL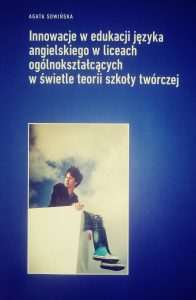 'Innovations in English language education in the light of creative schools'.
By Dr. Agata Sowińska,  Head of the Dalton International Research Platform.
First magazines in the Netherlands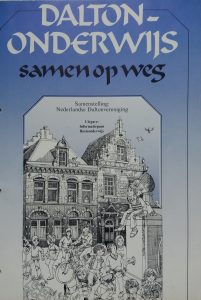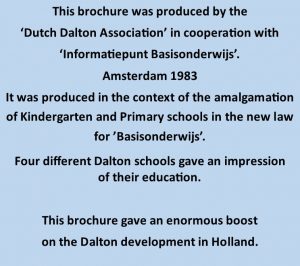 ACTUAL MAGAZINE DUTCH DALTON ASSOCIATION
This magazine is edited 4 times a year and is sent to all members of de "Nederlandse Dalton Vereniging".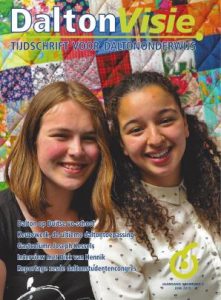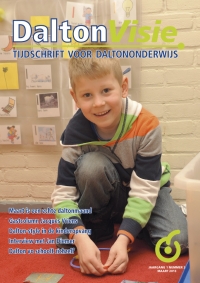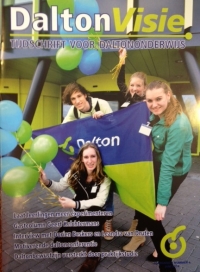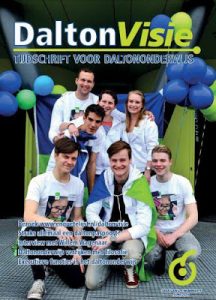 MAGAZINE OF POLISH DALTON ASSOCIATION
The Polish Dalton Association in cooperation with 'Adam Mickiewicz University in Poznan' and Dalton International are the editors of the official Dalton Magazine 'Inspiracje Daltonskie'.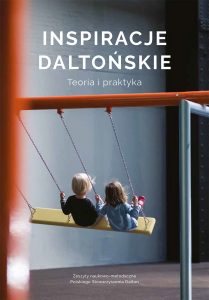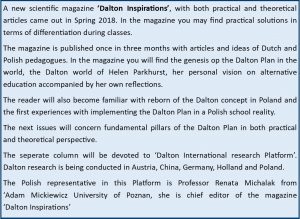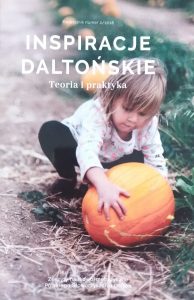 MAGAZINE OF DALTON INTERNATIONAL
These magazines were subsedised by the Czech Dalton Association in cooperation with the City of Brno.
Between 2004 and 2011 this magzine came out just before the yearly conferences organized by Czech Dalton and Dalton International.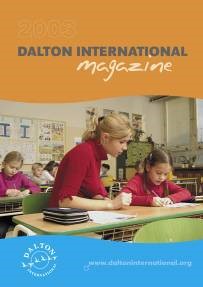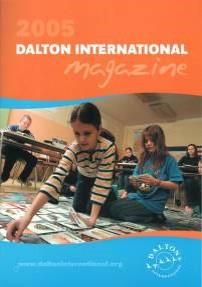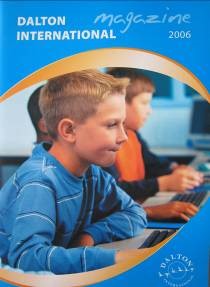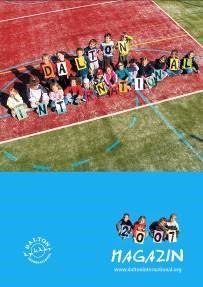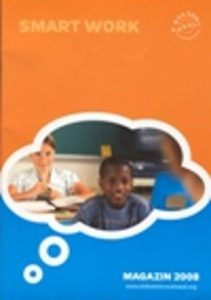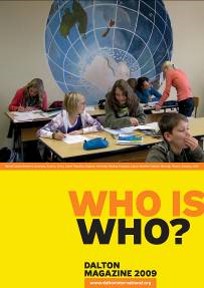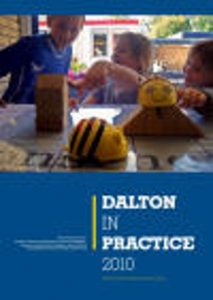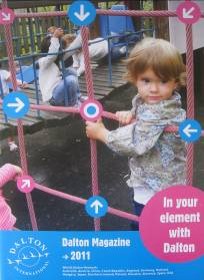 Dalton International is grateful for many years of intensive cooperation with the city of Brno / CZ