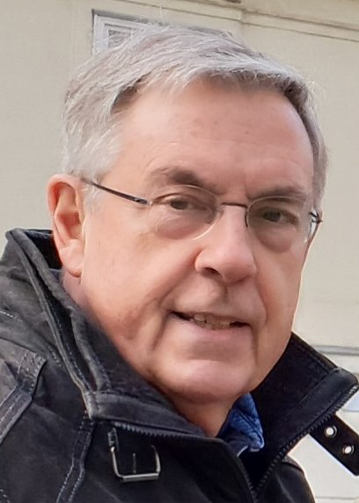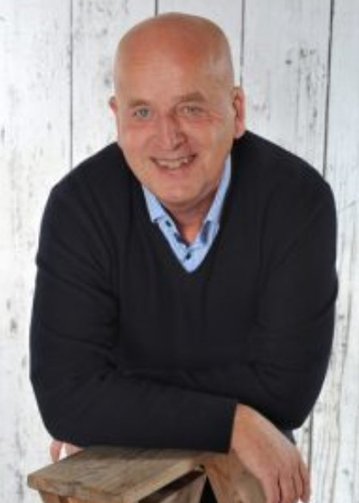 Paul Bruijn
Vice-President for Europe
---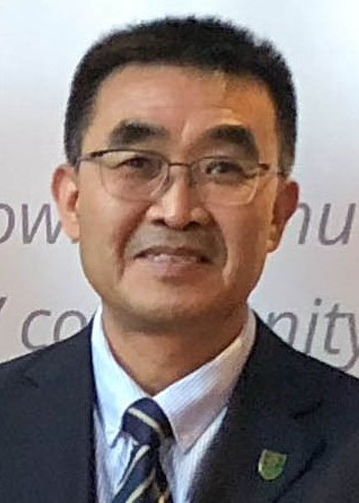 Liansheng Mei
Vice-President for
People 's Republic of China and Hongkong
---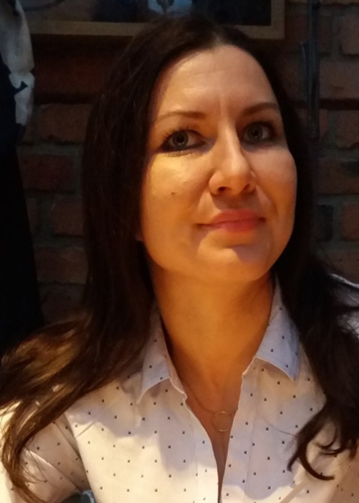 Agata Sowińska
Secretary
Head of the Dalton International Research Platform
---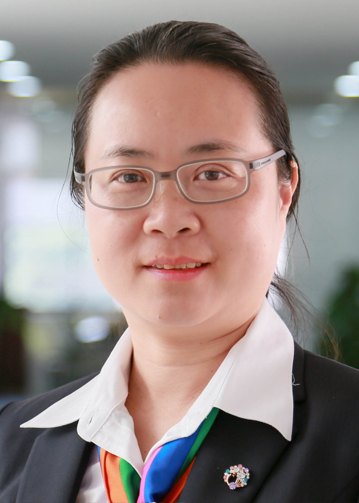 Xi Chen
Financial Director
Director teacher training of international Dalton education in Greater China
---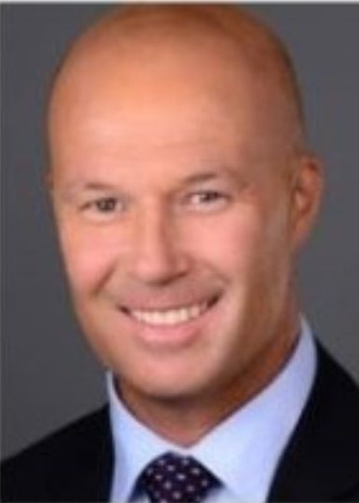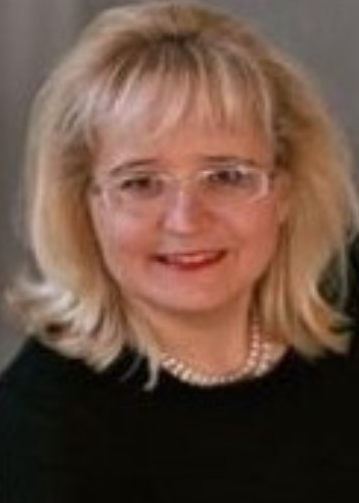 Henriette Steinhauer
Austria
---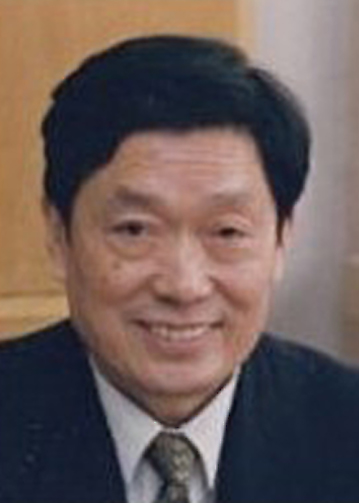 Professor Yulin Zhao
China
---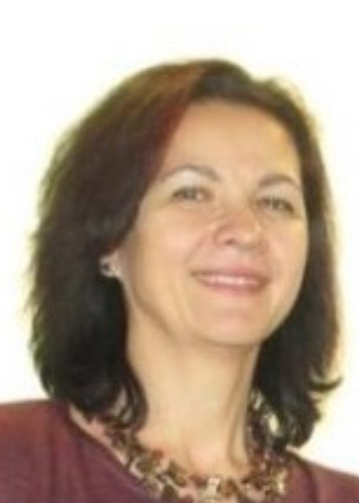 Ivana Melicharkova
Czech Republic
---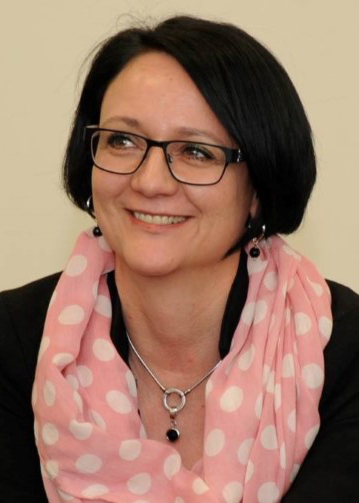 Claudia Zanker
Germany
Head of the German Department of Dalton International
---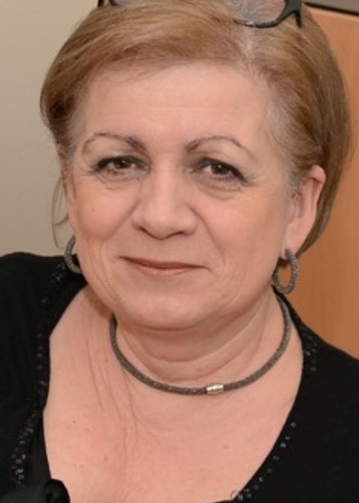 International Dalton Consultants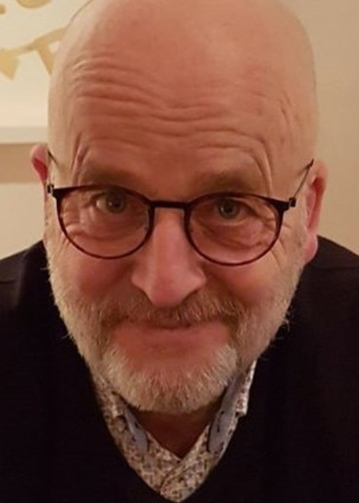 Paul Bruijn
The Netherlands
---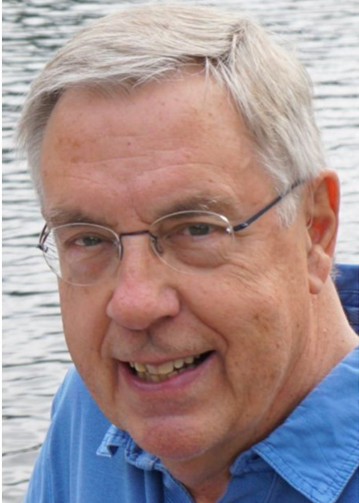 Roel Röhner
The Netherlands
---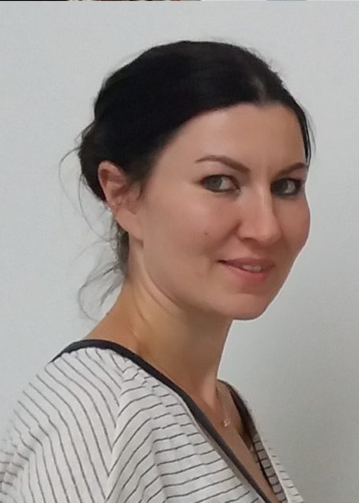 Agata Sowińska
The Netherlands
---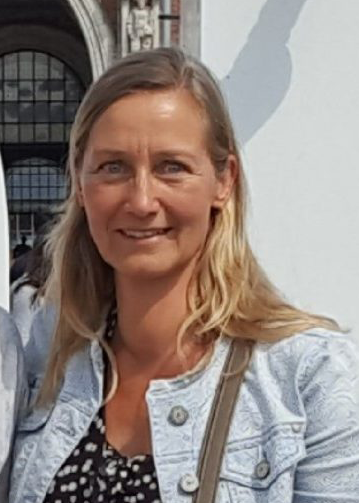 Annemarie Wenke
The Netherlands
---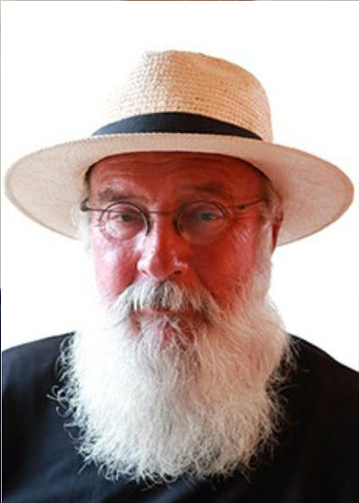 Hans Wenke
The Netherlands
---
Dalton training in different countries.
Only the official Dalton Associations in Austria, Czech Republic, the Netherlands and Poland, can  give the licence to persons or institutes in order to operate as Dalton Consultant or Dalton Consultancy.

In the Netherlands the Dutch Dalton Association (NDV) gave a license to some specialized institutes and consultancies to take care of the local market. They are all operating on the highest level under the conditions set by the NDV.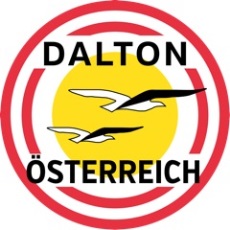 In Austria, "Dalton Österreich" , some Dalton Consultants are cooperating with the University in Linz to take care of the postgraduate Dalton studies.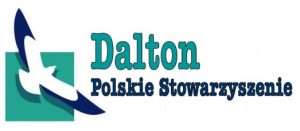 In Poland "Dalton Polskie Stowarzyszenie" trained their own Dalton Consultants in cooperation with Dalton International. These Polish Dalton Consultants give workshops and seminars to teams of teachers leading to the official certificates.  Dalton Polskie Stowarzyszenie is cooperating with the "Adam Mickiewicz University in Poznan" for the postgraduate Dalton studies. Other institutes in Poland have no license of the Polish Dalton Association and can't give Dalton certificates or the predicate "Dalton School".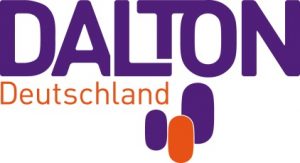 In Czech Republic and Germany there is no structural postgraduate Dalton studies. Schools support each other in the development and the Associations are organizing a yearly Dalton conference.

Dalton International founded the 'Chinese Department of Dalton International' which is operating in the name of 'Dalton International' in China. The seat of this department is in Shenzhen.